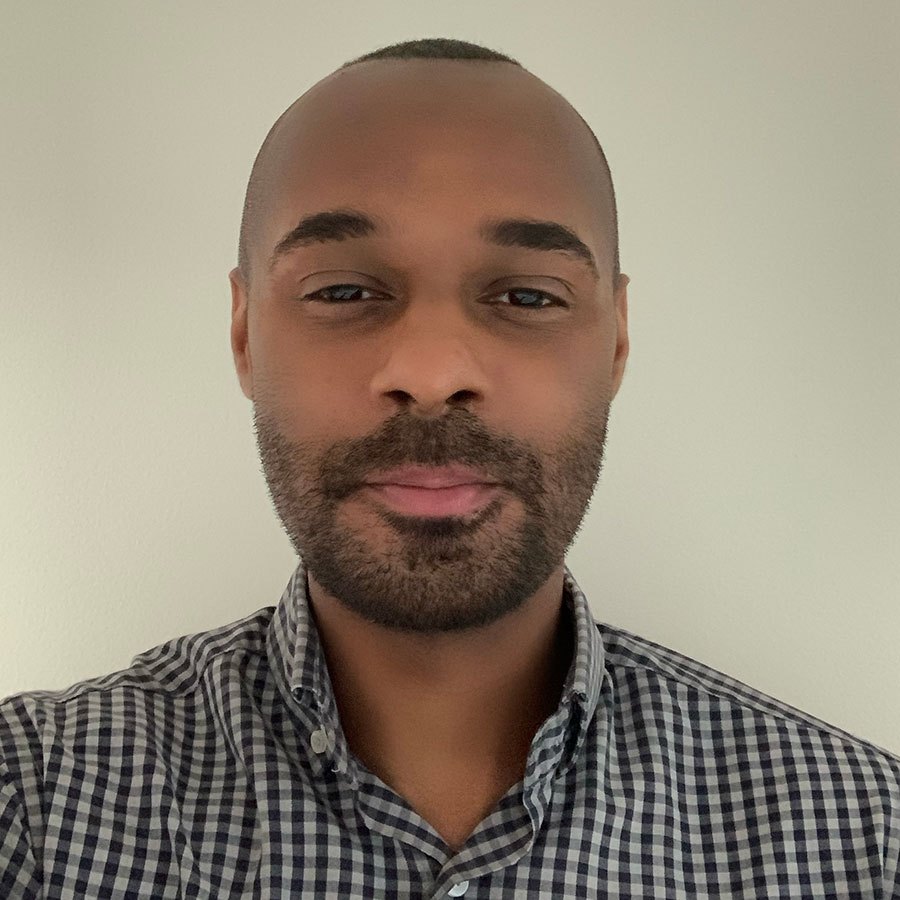 Leroy Mentos
Centre Development Manager and Volunteer Co-ordinator
Leroy has an extensive background in retail management and customer service, having worked for several big name high street stores before entering the youth work sector. Leroy started at The REDI Centre as a volunteer, helping to facilitate several youth sessions, before becoming the REDI Centre Development Manager.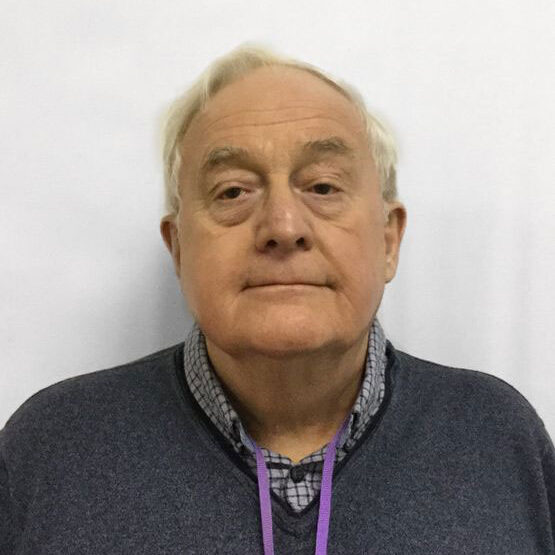 Ray Groves
Chair of RYCE
Ray recently retired from a career as a senior marketing manager for international companies including Mitsubishi Electric PC Division and Charles Schwab Europe.  Ray has led the development of the vision for RYCE and the REDI Centre establishing a strong network of stakeholders and supporters since he became Chair in 2012.
John Trow
John has over 25 years of building management experience from large schools (with over a thousand pupils) to Colleges, Community Centres, and Swimming Pools ensuring that the health and safety code of the chemicals and materials used was adhered to.
Margaret Groves
Following her move from Cardiff to Redditch, Margaret worked for over 26 years within the NHS having various secretarial, clerical and administration roles.  The last 15 years were with the Worcestershire Community Mental Health Trust in the Drug and Alcohol division.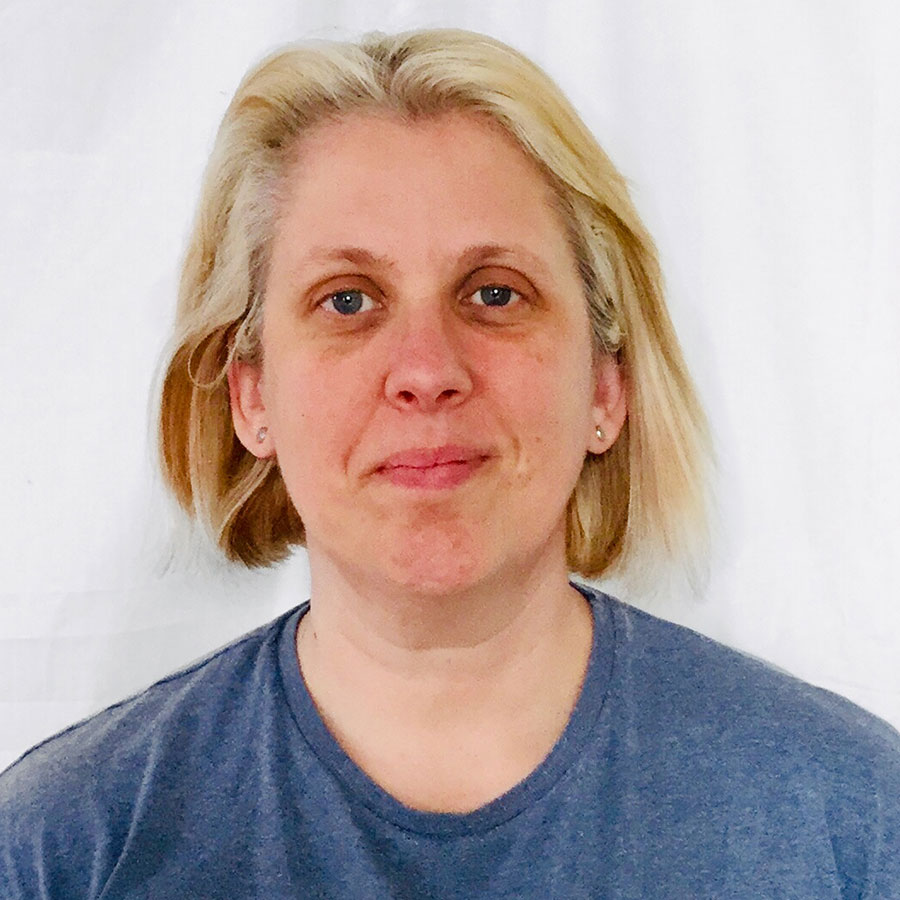 Giselle Herring
Giselle moved to Redditch from Devon. An information security specialist for a top retail supermarket, Giselle has been a volunteer at RYCE for the last seven years. Giselle supports our youth groups and oversees GDPR and data security requirements.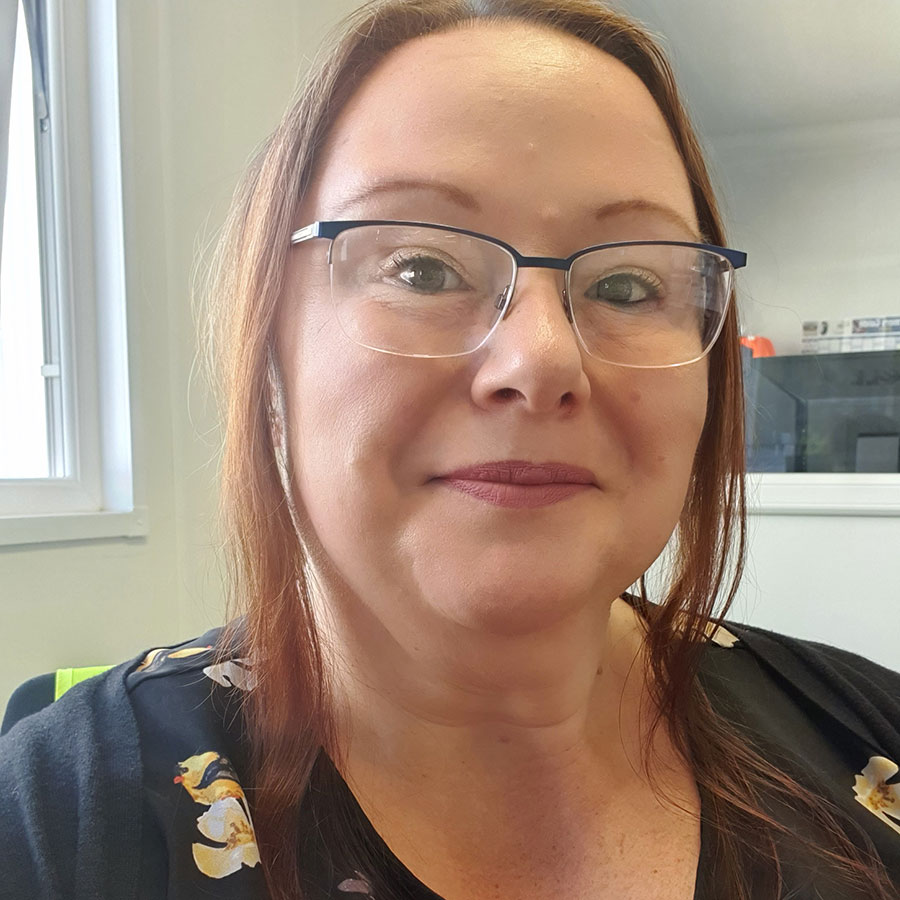 Catherine Groves
Catherine has over 25 years of Health, Safety and Quality standards experience, working with a diverse range of organisations including local government and high security systems manufacturers. Catherine is NEBOSH qualified and also a qualified Mental Health First Aider (MHFA).
Rubina Shaheen
Rubina worked with Early Help (Redditch and Bromsgrove) as a Community Development Support Worker for four years. After being made redundant due to lack of government funding, Rubina was employed by YMCA to work with the Children and Families team at HMP Hewell, supporting the children and their families visiting their loved ones.
Samantha Cox
Safeguarding Lead
Samantha has over 25 years' experience of working in the third sector and public sector managing community-based projects and grant programmes. Samantha is a trained practitioner for PRINCE2 and Social Return on Investment (SROI) and is currently a Programme Manager for a national charity. Samantha leads on the development of policies and procedures for RYCE.
Peter Rose
Peter Rose is an experienced organisational development professional, with a background in community development, youth social action and public service management.  Peter has lived in Redditch for 20 years and led the initial feasibility study and funding bids for RYCE's ambition to redevelop the REDI Centre in 2014. He continues to act as an independent strategic advisor to the RYCE committee.